Our Staff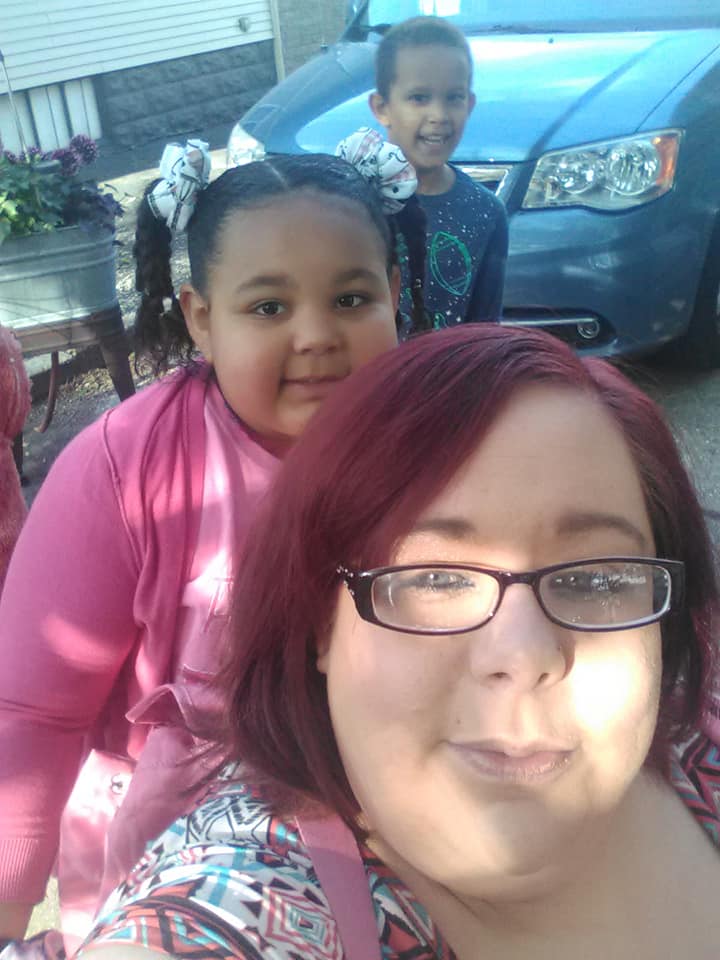 Jackie Graves, Inside Sales Support Specialist
Jackie began working at American Water and Air in 2009, and has worn various "hats" at the company over the years. She was with us until 2013, and would occasionally come back and help out until 2014. From 2014-2017, she worked for the state of Illinois, as well as focusing on raising two children. She decided to Join us again in 2018, because its more personal and rewarding than any other position she has taken on. Jackie enjoys working at American Water & Air, because she loves knowing that what she does makes a difference. She loves knowing that we are helping families be healthier and giving hope in the process! When not at American Water & Air you may find Jackie in various other roles, such as being a doula, being a mom, or simply helping a friend.
Jackie enjoys spending time with her two children, reading books, & is currently learning the art of calligraphy.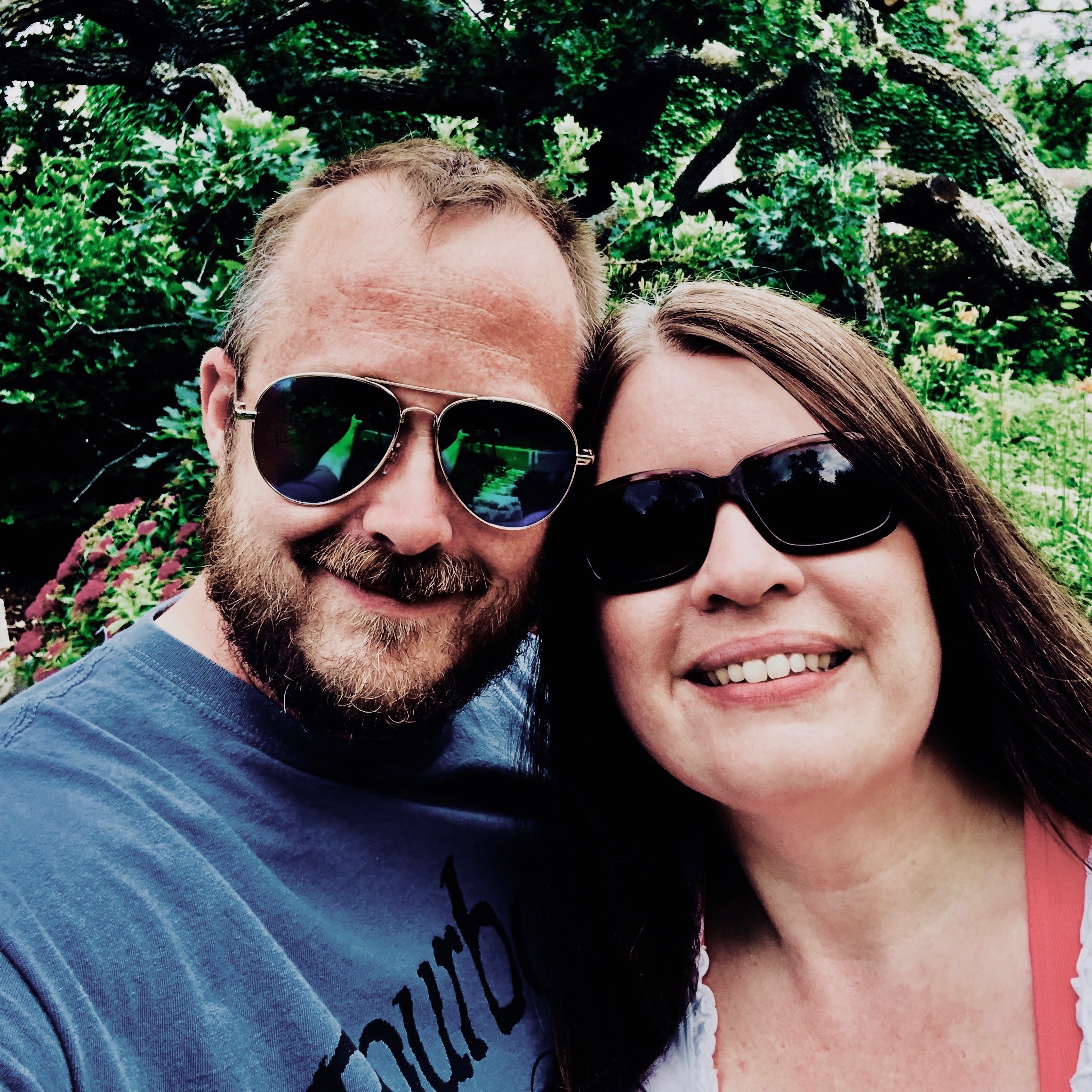 Larissa Berger, Customer Relations Manager
At 19 years old, Larissa started out as District Manager of a Newspaper company, overseeing all of the route carriers for 2 different newspapers. In 2007, she started working at American Water & Air, and helped run the service department for many years. From 2016-2018, she was a Nanny for one of her best friends who is in the Air Force. She then came back to AWA in October of 2018, and was happy to be reunited with all the customers she had gotten to know so well over the years. She is a people person, and really enjoys interacting with and helping customers.
In her spare time, Larissa enjoys spending time with her family and pets. She also loves music, and loves to sing. In school, she did a lot of singing in choir, Madrigals, and vocal jazz. Her 15 year old daughter also sings, acts, plays several instruments, and is a Brown Belt in Karate. Her partner Clay has taught Martial Arts at his dojo for 13 years. They have a home on 5 acres, enjoy gardening and landscaping, and are starting a Daylily farm.